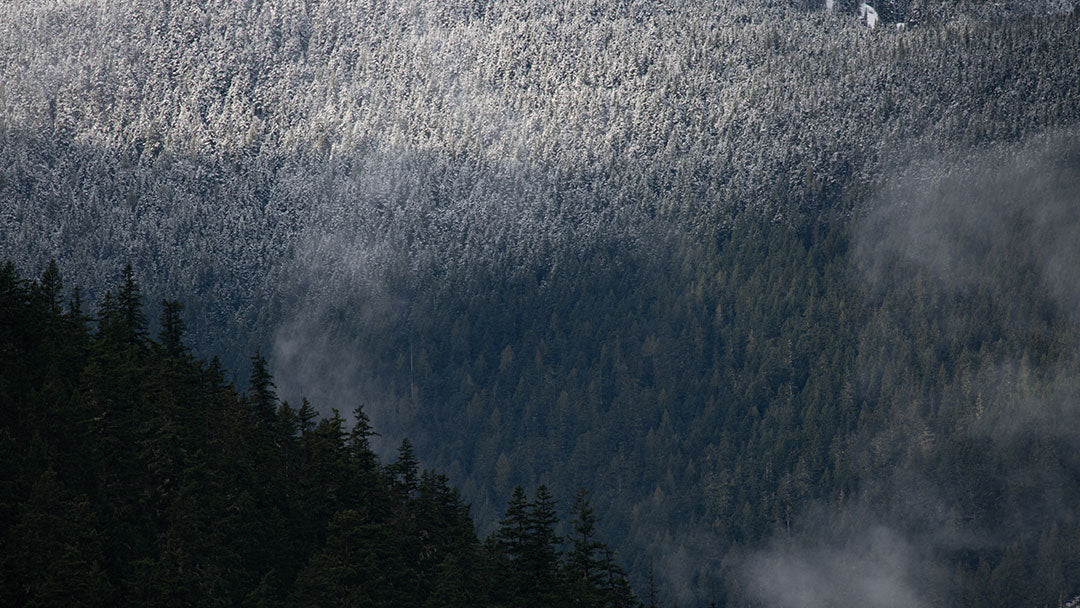 shipping rates & policies
usa shipping
Free Ground Shipping over $100 USD. We offer a variety of shipping options based on the delivery location. Please add items to the cart and enter your shipping information for rate quotes and delivery time estimates.
standard processing and transit times:
Most orders are assigned tracking within 24hrs and are in the hands of the shipper within one business day*. Some Economy orders may take 2-4 business days or more during peak season. 
*Orders submitted with incomplete or inaccurate shipping or billing information may be delayed. ​Estimated delivery dates are available at checkout.
us same day shipping
Order by 1 pm Pacific Time and your equipment will be shipped out the same day.
international shipping
Your order will be subject to applicable customs, tariffs, duties, and any required taxes (i.e., VAT). 
canada
We offer a couple of shipping options to most Canadian addresses. Your order will be subject to applicable customs, tariffs, duties, and any required taxes (i.e., VAT). These costs will be your responsibility and are not included in our shipping charges. You may be charged these additional costs upon delivery.
outside canada & the us
Please place your order through our checkout. 
For all shipments outside of Canada and the US, your order will be subject to applicable customs, tariffs, duties, and any required taxes (i.e., VAT).
International Shipping FAQ: 
How much will it cost to ship to my country?
Season ships internationally via UPS Worldwide Expedited. Pricing is based on the size and weight of the package. Estimated delivery times are displayed in the cart at checkout.
How much should I expect to pay in Import duty, taxes, and brokerage?
Duty and tax vary broadly based on product category, product value, and delivery location. The below details apply to Canada only. Regardless of where you are shipping, we recommend contacting your local border and customs agency for specific information regarding your items' importation.
GST/HST/PST rates vary by province from 5% to 15% of your purchase price. Check with your local agency to determine the rates for your region.

Duty amounts vary by product and can vary widely. For example, skis and snowboards carry 0% duty, whereas technical outerwear typically has a duty of 18% of the goods' price. In some cases, responsibility is waived for items up to CAD 150. 

https://www.cbsa-asfc.gc.ca/publications/cn-ad/cn20-18-eng.html

Brokerage is the fee the carrier assesses for collecting and paying the duty on your behalf. You can expect the following payment to be applied based on the value of your purchase. Additionally, GST/HST/PST is collected on the brokerage fee.
Purchase Price (USD) & Brokerage Fee (USD)
price = $0 - 20 fee =  $0.00
price = $20.01 - $150 fee = $5.00 
price = $150.01 - $750 fee = $15.00 
price = $750.01 - $2,500 fee = $45.00
price = $2,500.01 and up fee = $51.50
Please note that all these charges can vary greatly. Refunds will not be given for shipment refusals due to unexpected duty and tax. If you have any further questions, please contact Season Customer Care.   
What if I want to return my items?
When you return your goods that have been imported into your country, you may be able to apply for a refund of the duties and taxes paid on the original purchase.

Canadians can apply with 

Canada Border Services Agency (CBSA)

 and their Casual Refund Program. Check out the following link for more information: 

https://www.cbsa-asfc.gc.ca/import/courier/crp-prio-eng.html

All other countries will need to contact their border and customs agencies for specifics.

International customers are responsible for the return postage/freight to Season. Upon inspection, you will be refunded your purchase price. For items received damaged or in error, please contact evo Customer Care for assistance.
still have questions?
contact us