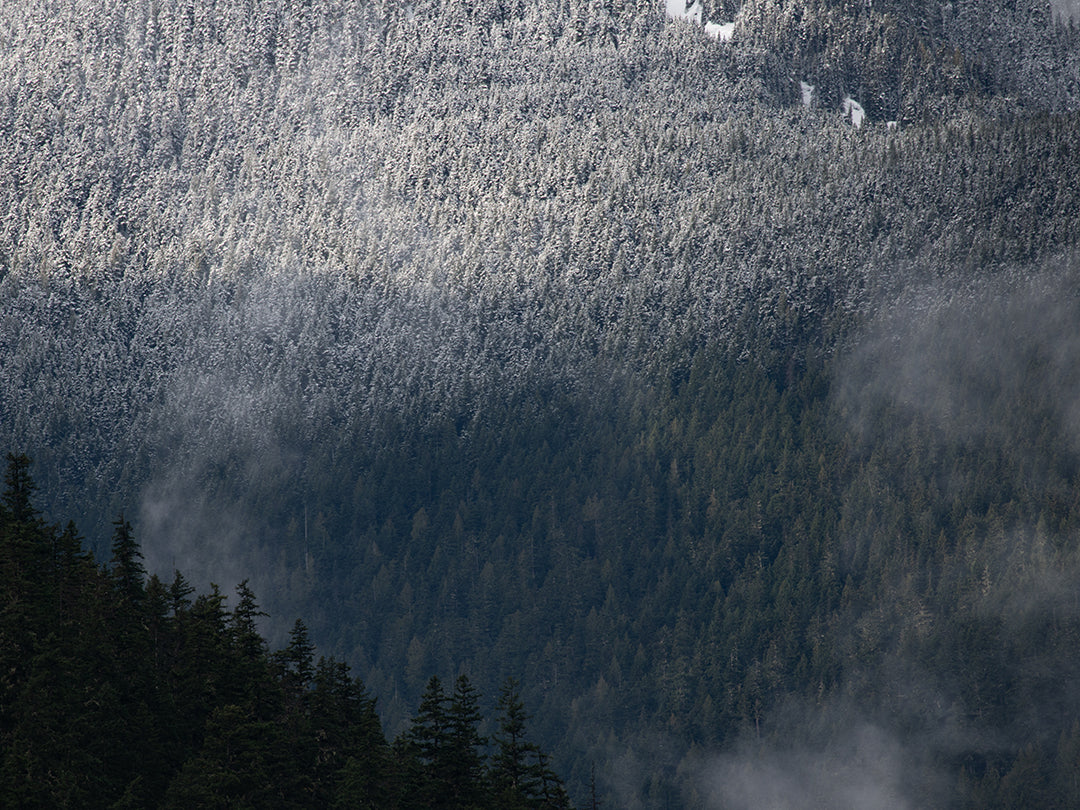 warranty request initiation form
PLEASE FIRST REVIEW OUR WARRANTY POLICY HERE AND IF YOU FEEL YOU HAVE A CLAIM, FOLLOW THE STEPS BELOW. WE'LL REVIEW YOUR REQUEST AND INFORM YOU IF YOUR CLAIM IS IS APPROVED, REJECTED OR WE NEED MORE INFO, THANKS.
&nbspstep 1: include in the message
Product Make / Model / Size
Serial # (boards) QR Code # (skis)
Order # & Date of purchase
Any other notes that would be helpful to review
&nbspstep 2: upload 5 photos
Photo #1 - The entire product
Photo #2 - The make/model/size (on the skis/boards in the tails)
Photo #3 - Serial number for snowboards, QR code on skis (under binding)
Photo #4 & #5 - top & side or base & side view of the issue
&nbsp&nbspAdditional photos are OK if needed to show
&nbsp&nbspthe defects. Max 10 MB per photo.